Art-Work-Shop was started by Jeremy Bays in Cambridge in 1979. Almost 40 years on, Art-Work-Shop continues to offer illustration and design services of the highest quality.
"During my working life illustration has come to dominate my work, technical illustration in particular. Within that broad field maps have always been of interest. Highly structured, they lend themselves to any amount of pictorial and inventive process. Working with perspective the pictorial aspect of maps can become very playful without losing grip of its core purpose as a tool for navigation". Welcome to the shop window.......
These are a few samples of the many Pictorial Maps commissioned by schools and colleges.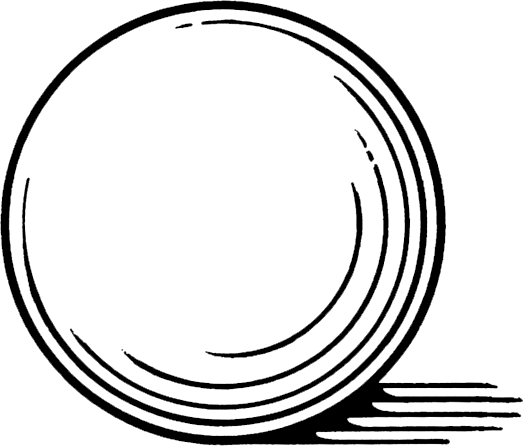 AWS Publishing began with the publication of Cambridge Walkabout in 1984, now out of print, a revised second edition of this title is in preparation. Round Cambridge followed in 1987 and has recently been revised. An A4 print is available annotated with a potted history of the City, also on its own in a larger display size. A series of A4 prints of the colleges
(originally published as postcards) is in preparation.
Please send e-mail for further details or to place an order
Illustration work for educational publishers is also represented by gciforillustration.com